We provide a customized solution for distance learning kits to retailers, educators and more.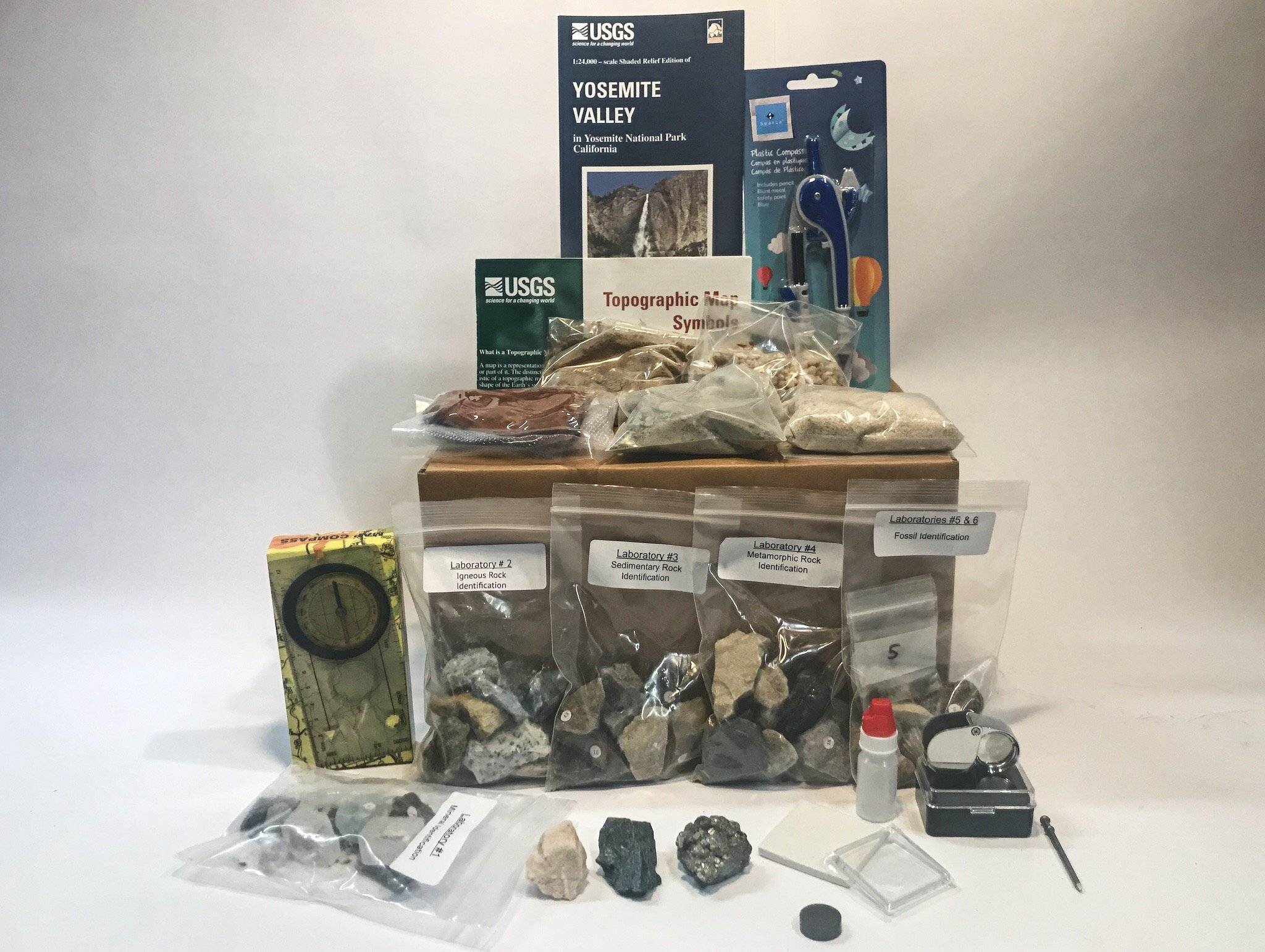 Are you a retailer, publisher, or kit producer in need of geology materials?
Cornerstone Educational Supply can provide any of our geology kits, specimens, and testing supplies at wholesale pricing.
Great for museums, bookstores, online retail, and more. You can compliment or replace your existing offerings, or expand into new educational sectors by offering Cornerstone's outstanding kits for your customers.
Cornerstone's advantages include:
Over 100 varieties of minerals and rocks

Ability to acquire rare/unusual specimens

Ph.D. geologist with 17 years of teaching experience
Experienced staff in kit-producing and customization

Specimens sized to your needs

Thousands of pounds of specimens on-hand and ready for your needs
Are you a publisher or educational provider in need of a customized solution for distance learning kits?
Cornerstone can produce entire lab kits or provide specific components. We provide materials in a variety of packaging, from boxes to shrink-wrap to zip-bags, in various quantities and at the sizes you need. We have years of experience in producing distance-learning kits, with competitive pricing and excellent materials.